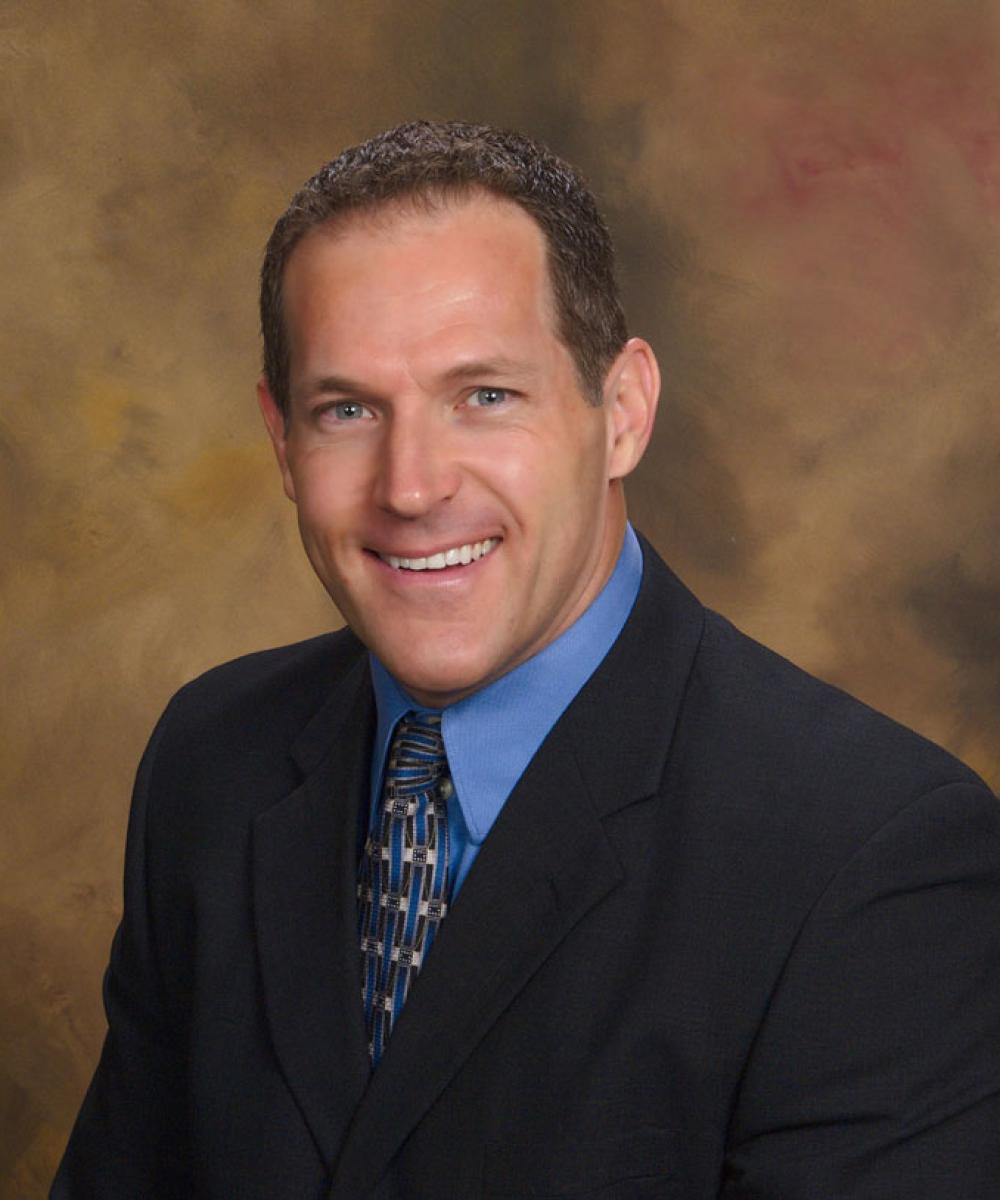 Craig W. Ritter

CFP®
A financial advisor with 15 years of experience in the financial planning and investment advisory industry.  He is a fiduciary and founder of Continuum Wealth Management, LLC, a Fee-Only Registered Investment Advisor (RIA) and financial planning firm in Scottsdale, Arizona.
Craig attended Arizona State University on a football scholarship where he was an offensive lineman for the Sun Devils.  He graduated with a Bachelor's degree in Business Management.  After graduating, Craig was fortunate to have the opportunity to play professional football in a number of leagues.  Always having an interest in things financial and realizing this was an area that others needed objective advice and guidance in, Craig completed his Financial Planning Certificate from the American College in Bryn Mawr, Pennsylvania and passed the board examination, earning the CERTIFIED FINANCIAL PLANNER™ (CFP®) designation. 
Prior to founding Continuum Wealth Management, Craig worked in Financial Planning with The Vanguard Group where he served a wide range of high net worth individuals and families.
Craig Ritter is a member of the National Association of Personal Financial Advisors (NAPFA) where he leads the local Phoenix fee-only financial advisor study group, and also has participated in the Financial Planning Association (FPA)'s Financial Planning Week and The Arizona Republic's Money Bus Tour outreach programs.
Craig has been quoted in various national and local media such as The Wall Street Journal and U.S. News & World Report. 
Craig enjoys weight training, hiking, biking, reading, traveling and spending time with family.  He lives in Scottsdale, Arizona.